Ariana Grande Files For Divorce
September 19, 2023 7:11AM AKDT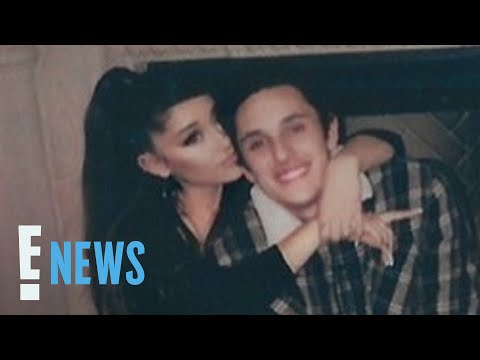 It's been out there for a few months that Ariana Grande has moved on to dating her Wicked co-star, Ethan Slater. Now comes the news she and her husband Dalton Gomez  both filed for divorce yesterday. The paperwork cites "irreconcilable differences" as the reason for the split, with sources telling TMZ that the two have already worked everything out.
Grande will reportedly "cut Dalton a check, and that will be that." They also had a prenup, and their date of separation was listed as February 20, 2023. They wanted to iron everything out before filing so it should go quickly. TMZ says, "Our source says there are no hard feelings …'they've been really caring and respectful of one another every step of this process.'"
Slater is also divorcing his wife.
---