Paul Walker's Daughter Will Appear in 'Fast X'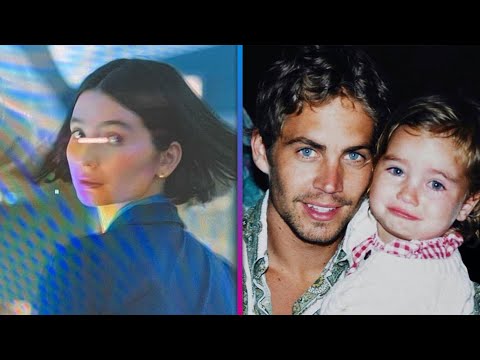 Love this.
Paul Walker's daughter, Meadow Walker was 14 when her tragically died as the passenger in a fatal car accident. Now at 24, she's making a cameo in the franchise that sealed his status as a movie star. Meadow will make an appearance in the upcoming Fast & Furious movie, Fast X. "Thanks to my dad, I was born into the fast family. I can't believe now I get to be up there too. With those who have been around to see me grow up," Walker said. "I am so blessed to be able to honor my father's legacy and share this with him forever."
Many of her childhood days were spent watching her dad and Vin Diesel, Jordana Brewster, Michelle Rodriguez, and Ludacris act in the franchise. She's not the only Walker family member to get in on the Fast movies…Paul's brothers filled in for some shots to finish Fast 7 and they used CGI to finish the shots.
Fast X is set to arrive on May 19 and they are planning one more movie after that.
---