This 12-Year-Old Is A College Grad With 5 Degrees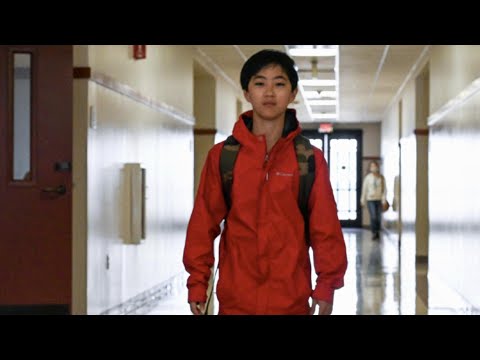 Clovis Hung is just 12-years-old and is already a college grad with 5 associates of arts degrees from Fullerton College in California in just 3 years. He's now officially their youngest grad!
His mom pulled him from school during the pandemic and did a year of homeschooling until she found she couldn't answer his questions anymore. So she enrolled him in a class at Fullerton and he liked it!  Now, he's looking forward to traveling with his parents and enrolling in some post-graduated courses. He loves playing basketball and earning Eagle Scout badges. And he's kicking around the idea of becoming an aerospace engineer, a pilot or a pediatrician.
---